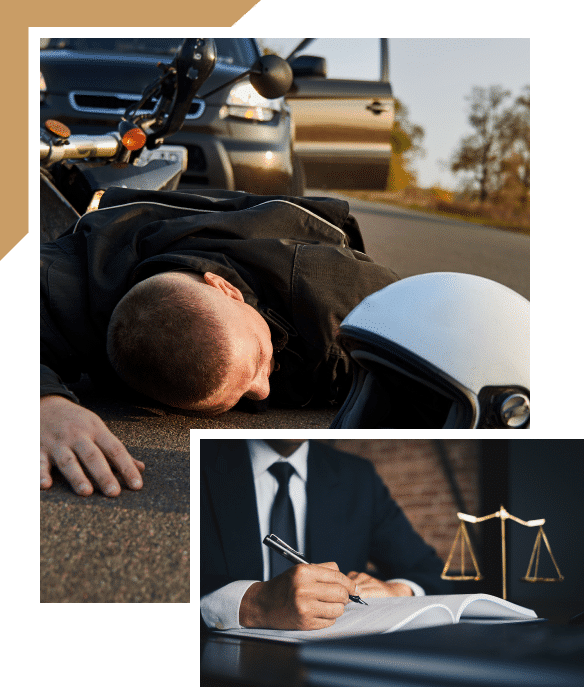 No Fees Paid, Unless We Win!
We help you help your child
One of the most difficult experiences a parent can face is getting a child through serious illness or injury. When an injury is the result of another's recklessness or negligence, it only makes the situation more heartbreaking. Trauma, treatment, and long and painful recovery periods can be devastating for a child. Nothing is more important than easing this process in any way possible.
The team at Elizabeth Bernard Law understands what it means to be a parent, and the needs of an injured child are our top priority. Our experience means we know how to obtain the settlement you need to care for your child now and in the future.
Injuries to a child can have a lasting impact on their future. It can mean a lifetime of disability or the need for future surgeries and additional therapy as a child grows. Sometimes doctors prefer to wait on a medical procedure because of physical changes as a child grows. In many cases, they will need ongoing counseling to cope with the trauma of the accident or injury.
Our experts understand that these issues are crucial when filing and negotiating a personal injury claim for an injured child.
In Ohio, personal injury recoveries for children under 18 are handled through the probate court and coverage may come through a homeowner's policy, auto insurance or business general liability insurance. Our team has extensive experience working through this process and has the expertise to ascertain you receive the compensation you need to secure the treatment and care your child will require in the future. We will work with you in securing evidence and details needed for your claim.
Your initial consultation with our team is free
we will explain in detail how you can best protect your child's right to compensation